WRITER, EDITOR, DREAM TEACHER
Workshops, Classes & Private Sessions
With over 15 years of publishing experience, a B.A. in Writing-Intensive English and an M.F.A. in Creative Writing, Laurie has the savvy to copy edit your project or deliver a writing assignment on target and on time.
Also a certified dream teacher, Laurie guides her clients to find deep sources of creativity and guidance through the potent practices of Active Dreaming.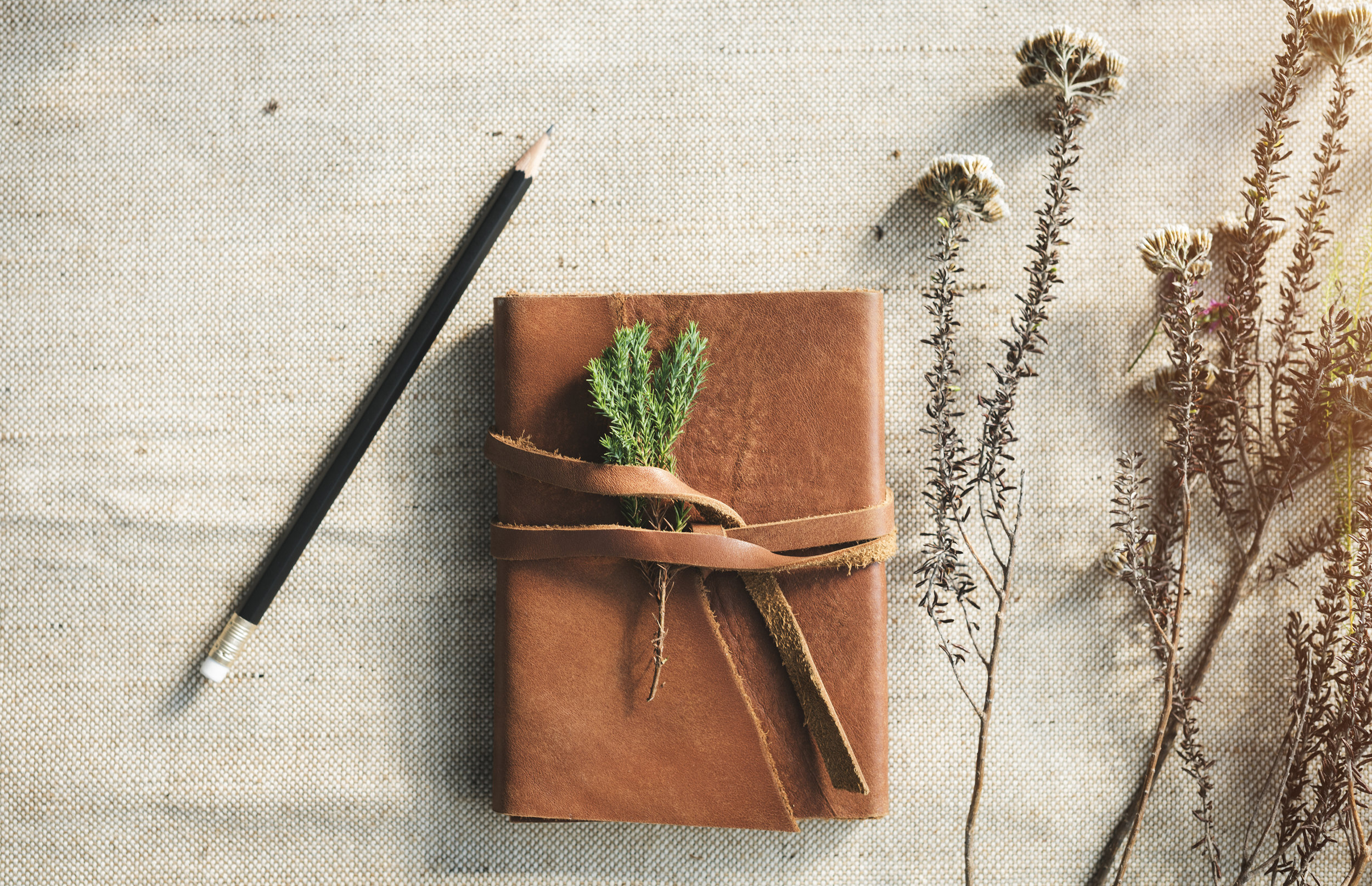 As a published writer and lifelong dreamer, Laurie brings decades of experience to her work as a copy editor and writing coach. She loves to support her clients in expressing their stories in innovative ways, through an Active Dreaming-based approach to idea generation. She also offers careful copy editing of manuscripts in preparation for submission and publication.
Active Dreaming is an innovative approach to working with dreams, created by renowned teacher and author Robert Moss. Laurie has studied extensively with Robert and is certified as a teacher of his techniques. This work is a simple and effective way to tap into creativity, inspiration and healing. Through these transformative practices, Laurie will guide you in living a life of creative fulfillment and personal growth.